Inhumanum: The Inhumanity of Man
Our Latest TV Mini Series
The aim of the 8-episode TV Mini Series »Inhumanum: The inhumanity of Man« is to objectively present all the aspects and consequences resulting from the act of murder, thereby contributing to the culture of non-violence in the society.
inhumanum film production
What We Do?
»Inhumanum film« is a film production brand that gathers professional production companies, organizations, and artists of the film industry , producing the feature films, documentaries, animations, and other film projects with the aim to contribute to the culture of non-violence in society.
A creative crew
Meet The Team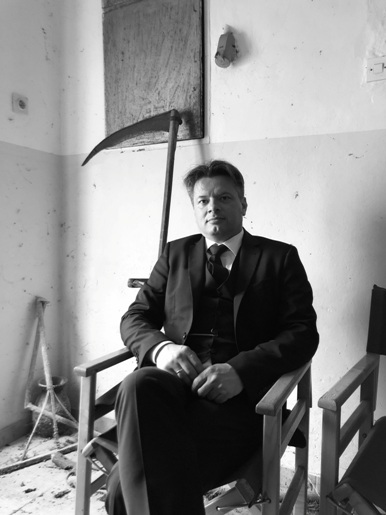 Boštjan Brezovnik
creative producer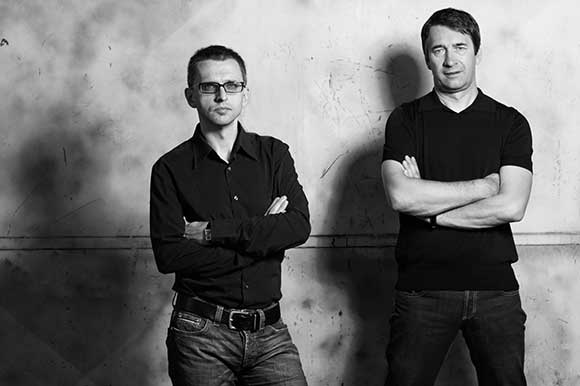 Aleš Pavlin & Andrej Štritof
producers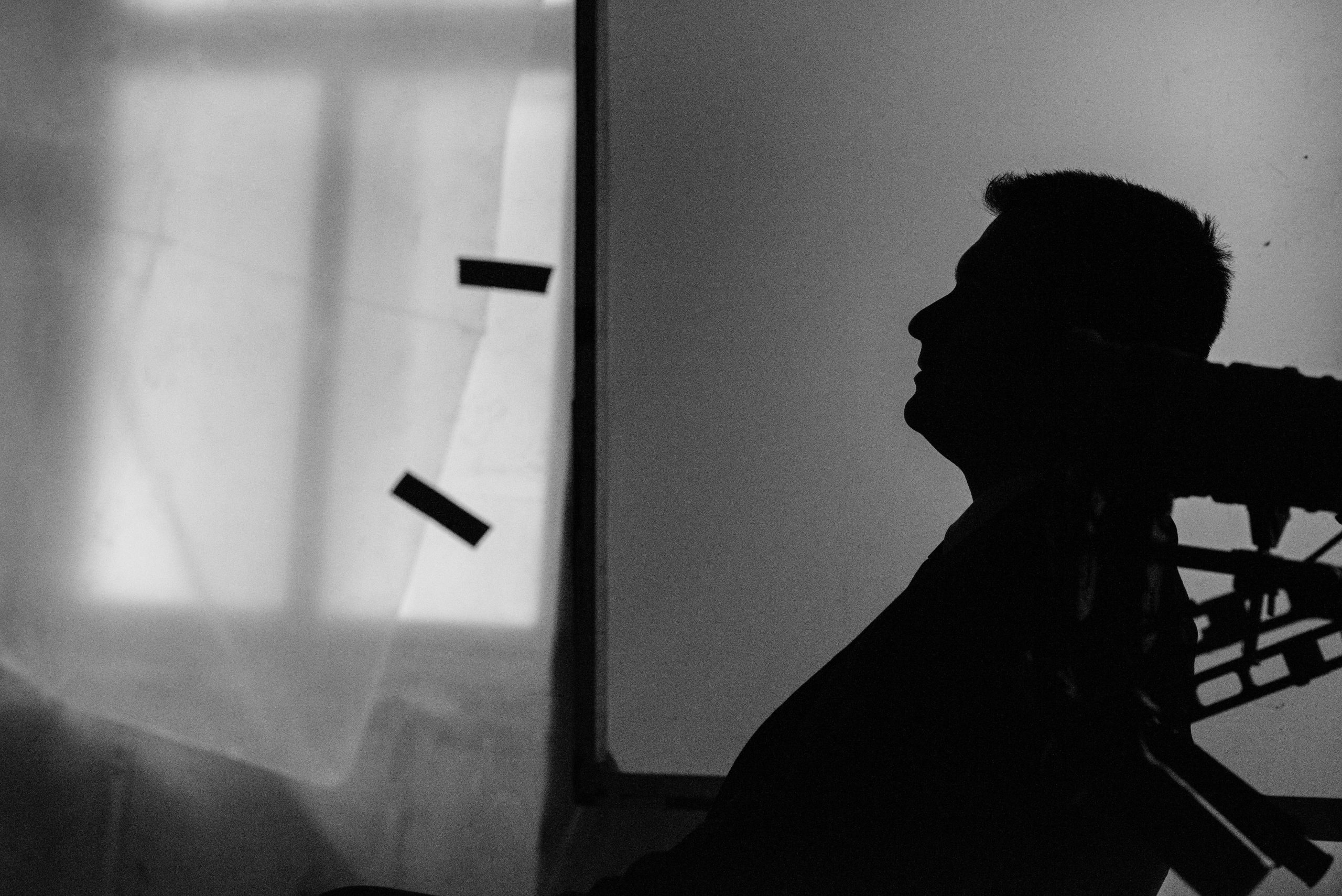 Janez Krušič
jurnalist & narrator
Igor Zupe
director & writer